is a South African company based in Johannesburg. We supply good quality used trucks, cranes and machines. We are the largest supplier of second hand truck mounted cranes in the country, as well as used trucks suitable for whatever you wish to load and carry.
We specialise in the supply of crane trucks, we match the crane of your choice to the truck of your choice. We can supply the crane or the truck or both. We also specialise in other used lifting equipment eg Telehandlers. We also do crane repairs and servicing.
All stock is held in our strategically placed 7000m2 premises near the International O.R. Tambo Airport.
We deliver anywhere in RSA and to any border in the country.
USED CRANES
:
DMG used truck mounted cranes, 
second hand crane, 
crawler crane, 
rough terrain crane, 
steel erected crane, 
tracked crane, 
truck mounted crane, 
amco crane, 
spider crane, 
pm crane, 
telehandler
.
5
stars - based on
1
review on Google.
Atlas 

Bonfiglioli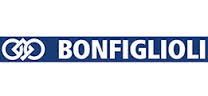 Hiab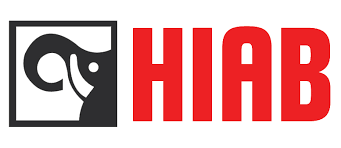 Palfinger 

Cormach 

Fassi 

 Cranes 
 
Prices from R45,000
Product #: DMG
DMG Used Truck Mounted Cranes
Condition:
Previously owned, in excellent condition, In stock
We can also source and supply  rough terrain cranes, crawler cranes and other lifting equipment.
All our used cranes come with a minimum structural warranty.as set out below:
Warranty - 6 month warranty on all structural components i.e booms, column and base. A 3 month warranty will cover all other components excluding consumables such as seals, hoses etc....Warranty subject to the unit being serviced by our workshop every month and customer carrying out daily maintenance and operating procedures.
All cranes can be fitted by us at an approximate cost of R70 000.00 ex vat (depending on the size) and an LMI certificate can be issued.
A loader crane (also called a knuckle-boom crane or articulating crane) is a hydraulically powered articulated arm fitted to a truck or trailer, and is used for loading/unloading the vehicle. The numerous jointed sections can be folded into a small space when the crane is not in use. One or more of the sections may be telescopic. Often the crane will have a degree of automation and be able to unload or stow itself without an operator's instruction. In the UK and Canada, this type of crane is often known colloquially as a "Hiab", partly because this manufacturer invented the loader crane and was first into the UK market, and partly because the distinctive name was displayed prominently on the boom arm